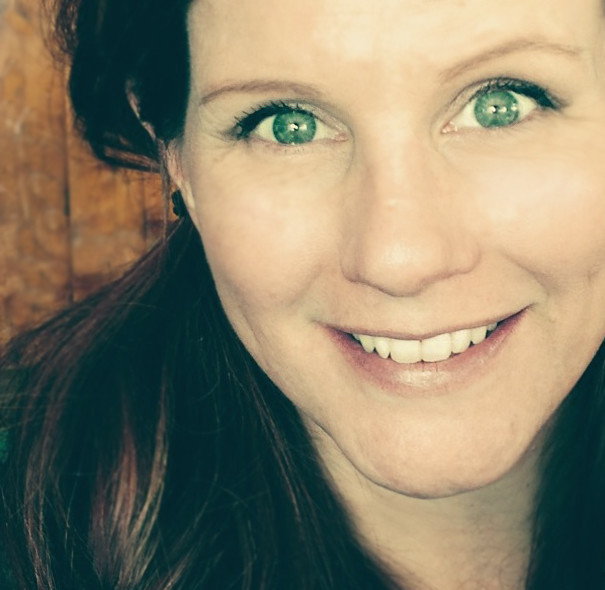 Sarah Spencer has been creative her entire life; From the days of her childhood learning to draw from her dad, beyond the years in college. After graduating from Rochester Institute of Technology with a degree in Graphic Design she worked for award-winning design companies in Chicago and Phoenix. Moving on to lead her own design firm, Sarah directed her energies into growing the business to include nationally recognized companies.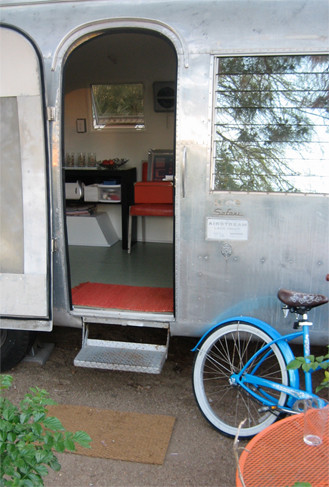 26 Letters was created as line of greeting cards that was picked up by Kate's Paperie, The Museum Shop of Minneapolis Institute of the Arts, birch fine paper, and Century House to name a few. Enriching the line, Sarah began painting and offering her art to the licensing market. The canvases have been featured in galleries and showrooms from Beverly Hills to Jacksonville. Her current exhibit "Tree Houses" hangs at the University of Arizona, Phoenix Campus in downtown Phoenix.
With the fresh remodel of her 1963 Airstream trailer, 26 Letters was featured in the seminal style blog Design*Sponge and garnered Sarah and her craft trailer worldwide attention. Now, Sarah uses her blog 26-letters.com to comment on design and record her artistic endeavors. Her interests include drawing, sewing, gardening, bicycling, traveling and inventing new ways of doing things.