Services

GRAPHIC RECORDING
Active listening coupled with skilled illustration produces a visual representation of facilitated meetings.
DYNAMIC VIDEOS
Train better with support videos of your content. Hand drawn to keep attention, pre-recorded videos are a delight.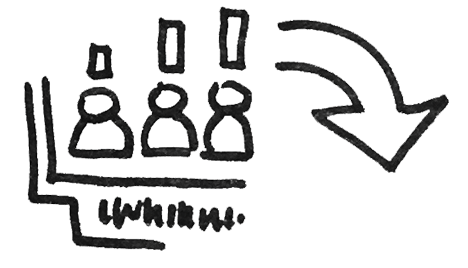 INFOGRAPHICS & ILLUSTRATION
Tell your story quickly and clearly with compelling imagery and language.
Welcome to the Airstream
WELCOME TO THE AIRSTREAM
Welcome to the home of 26 Letters Graphic Recording Studio. This 1964 Airstream Safari trailer is nestled into a garden in Uptown Phoenix. Drawn to the energy of a space with no corners, we found and remodeled this beautiful trailer in 2010 into the creative place it is today. From the round walls of this trailer, we Draw, Graphic Record, Illustrate, Write and more.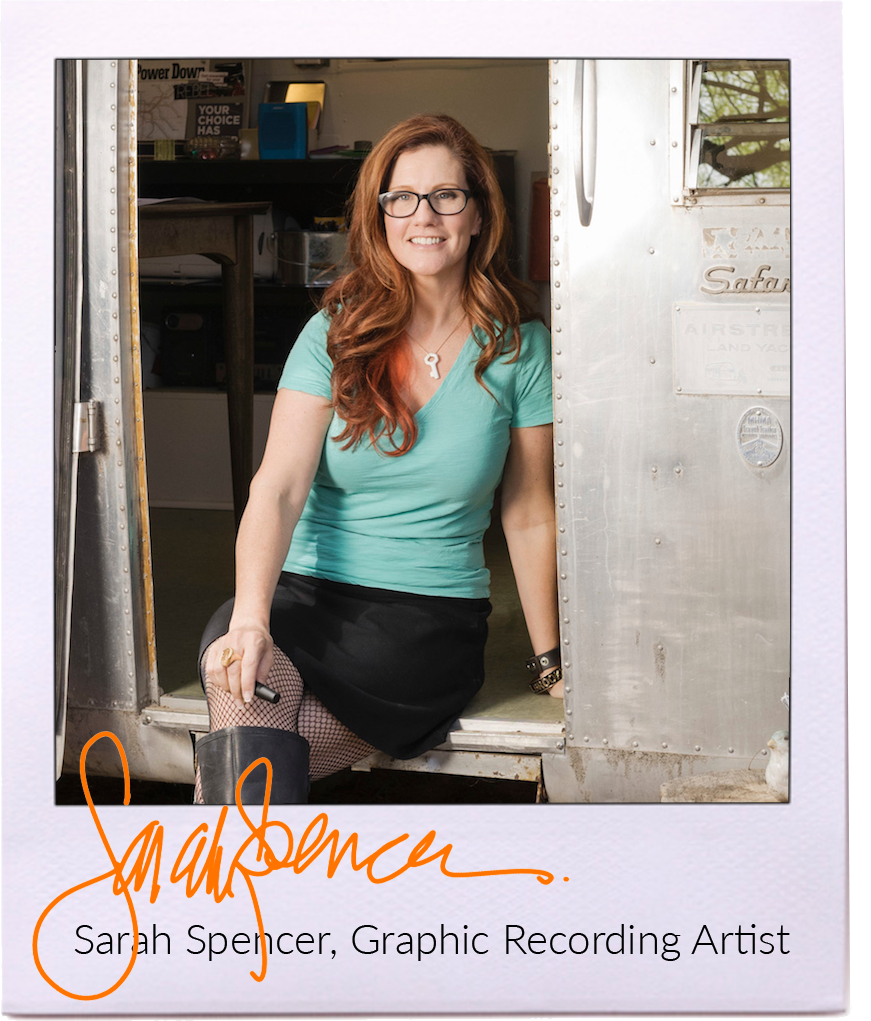 Our Work Informs & Delights – Header
OUR WORK INFORMS & DELIGHTS
---
THE PRINCIPLES OF CREATIVE CLARITY
Through years of research, teaching, and living the life we designed, we have developed a technique for teaching creatives and non-creatives (those who say, "I can't draw a stick figure!") how to find their creative centers. These centers are in all human beings and are the nature of human nature. Our research has led us to develop our Playgrounds in adult life and weave these concepts into the fabric of our larger community. To learn more about the foundation of our values and the principles of Creative Clarity, follow the links below.
Clients
---
Clients
AZ Sci-Tech Festival • Institutional Design Frontiers • Laboratory5, Inc. • MXD Arts • Society for Human Resource Management
Stardust Building Supplies • Dover Corporation • Anthony International
Orange Quote Footer
Creativity is a force. By cultivating it you find something wonderful. Robin Williams